Our business wizardry and your next leap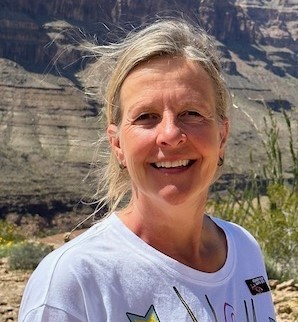 Following a 9-year corporate career as a General Manager in the prestige cosmetics industry, I founded My Ladybird in 2004. Since then, I have established two additional companies focused on pet health. In response to market dynamics I decided to also join Ramus & Company (member of the CFA network), where I where I work alongside my colleagues to assist small and medium enterprises in the Mergers and Acquisition process. I am passionate about working with people and committed to supporting entrepreneurs and individuals in their exciting ventures. 
Identity the driving force
Every business that aspires to be and to stay relevant must remember the most important "secret potion" to sustainable success, the clear definition of their identity.