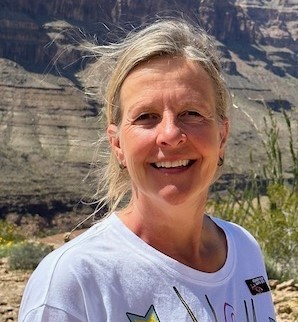 Following a 9-year corporate career as a General Manager in the prestige cosmetics industry, I founded My Ladybird in 2004. Since then, I have established two additional companies focused on pet health. In response to market dynamics I decided to also join Ramus & Company (member of the CFA network), where I where I work alongside my colleagues to assist small and medium enterprises in the Mergers and Acquisition process. I am passionate about working with people and committed to supporting entrepreneurs and individuals in their exciting ventures. 
Over the past 20 years, I have had the privilege of working with some of the smartest entrepreneurs and leaders who are passionate about creating value for their customers, employees, and stakeholders. These individuals are not content with simply making money or achieving success for themselves; rather, they are driven by a desire to make a meaningful impact on the world. 
I dedicate my time to support companies and individuals wanting to set themselves apart by their unwavering commitment to creating value and who are able to think outside the box.
I love the work I do, the projects  and ventures I lead and am devoted to my family.  I share a special passion for dogs…and am known to be a crazy dog person 😉 
The magic comes to life when you keep moving forward with a positive attitude and a strong sense of purpose!